FOUNDATION REPAIR
Wall Crack Injections
No matter where a house is built, concrete foundations settle over time. They are also exposed to pressure from expanding and contracting soil, and the ebb and flow of groundwater. All of this means cracks in your Minneapolis-St. Paul basement walls are not likely; they are inevitable.
Eventually, you will walk past one of your basement walls and notice a thin line. Months later, you might walk by and notice it's gotten bigger. That's what foundation cracks do—they expand, and as they do that, there's an increasing likelihood of water coming through, and if water is getting in you're going to spend a lot of money on cleanup, waterproofing, and maybe even foundation repair.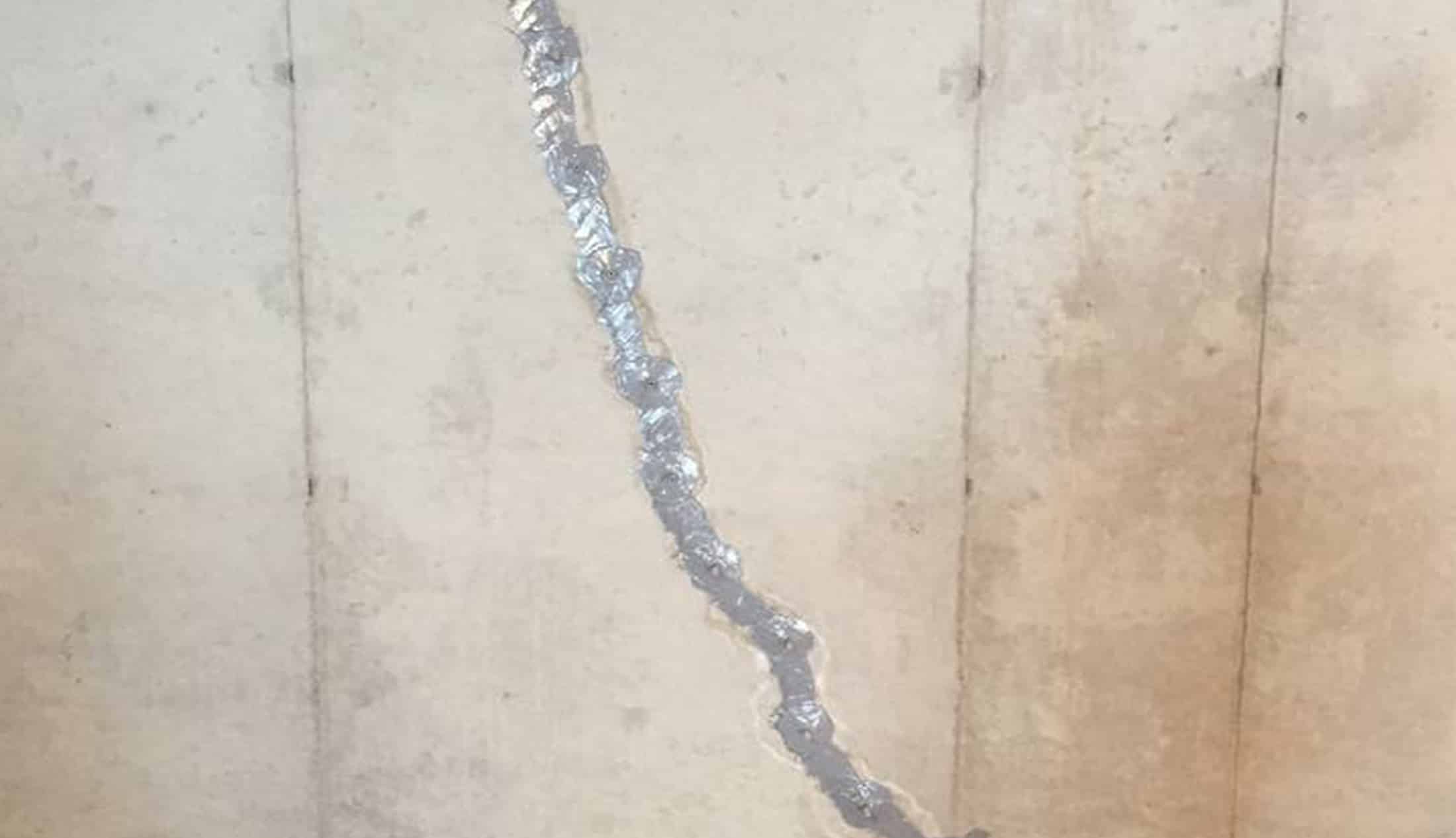 The Time For Crack Repair is Now
So what should you do when you walk by that crack? Don't walk by it again until it's been fixed or looked at by a professional. At SafeBasements™ of Minneapolis-St. Paul, we take basement water intrusion very seriously, because we know the catastrophic damage it can do to a home. And it all starts with a crack, so if you've noticed one, give us a call. If you've noticed a lot more than one, definitely give our Minneapolis-St. Paul wall repair team a call, because multiple cracks might signal a bigger foundation issue.
For simple basement wall crack repair, a member of our experienced Minneapolis-St. Paul wall crack injection team will inject the crack with a liquid urethane material that offers a permanent and cost-effective way to stop basement cracks in their tracks.
We'll clean the area around the crack, inject the urethane, make sure the crack is completely filled, and then smooth over the surface. The basement wall crack injection service from our Minneapolis-St. Paul professionals is best called for when there are multiple deep cracks. For single or very small cracks, buying a tube of liquid urethane is a great DIY option.