Lakeville
Why Choose Our Company?
While other companies offer similar services in Lakeville, you won't find any that match Safe Basements' work quality or dedication to customer service. That's because 30 years of working in the industry have made us experts in basement and foundation care.
We've seen everything in those three decades, and that enables us to ensure 100% customer satisfaction. We offer a lifetime transferable warranty and a pledge that you'll receive honest, professional, and transparent service every time.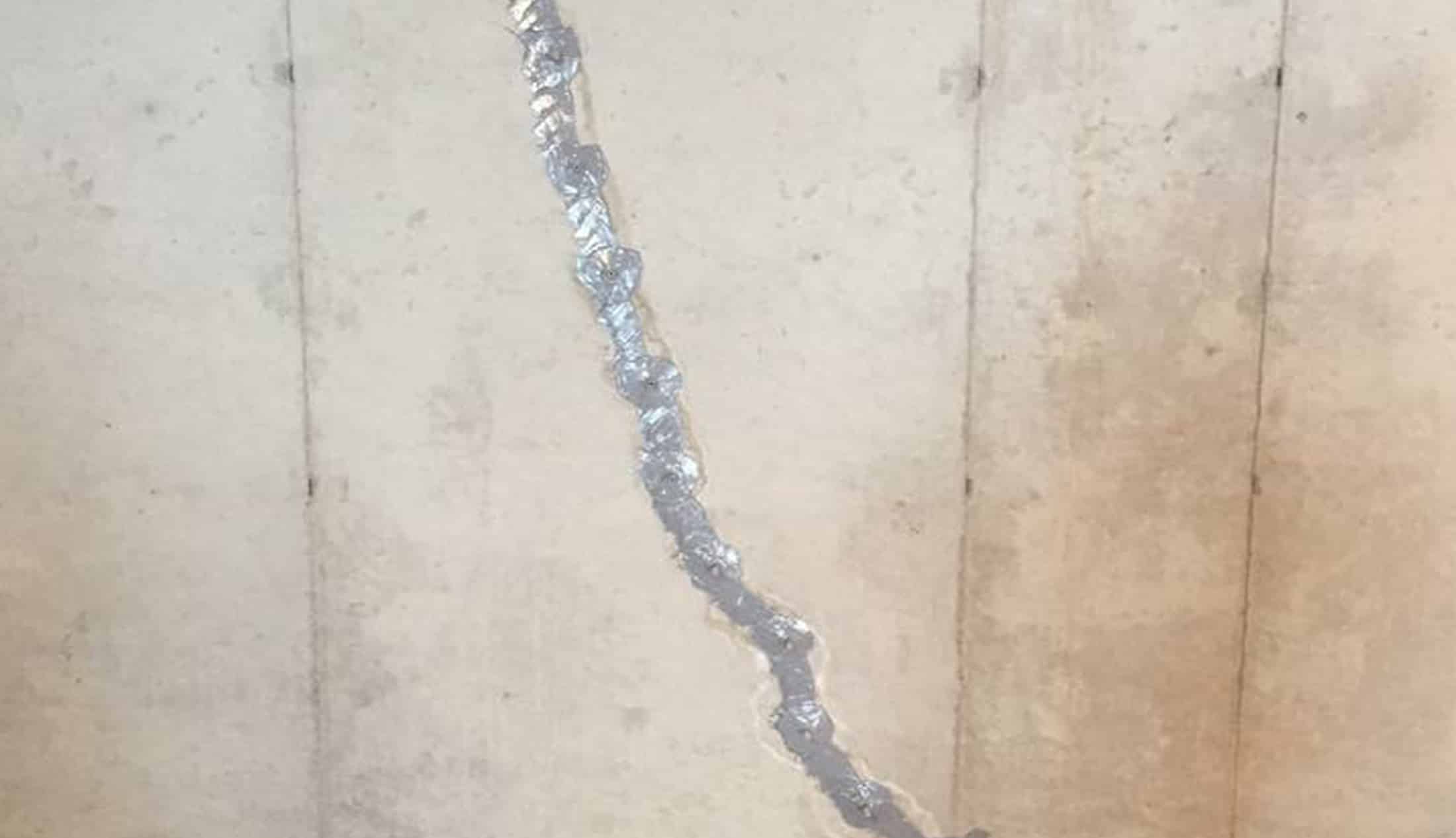 Services We Offer Lakeville Homeowners
Safe Basements offers a comprehensive range of services to help you protect and strengthen your home's foundation.
Basement Waterproofing in Lakeville
Water and moisture can cause damage to your Lakeville foundation and result in hazardous mold growth. We can install a sump pump, interior drainage system, and other waterproofing equipment to help you protect your foundation from these dangers. Our team of experts can help you keep your basement dry and free from mold and mildew with our profession basement waterproofing service in Lakeville. Contact us today to learn more about our services!
Foundation Repair in Lakeville
Along with excess moisture, pressure from shifting soil can lead to foundation damage. We can repair everything from minor cracks to more significant damage to help you maintain a strong, stable Lakeville foundation. Our team of experts has years of experience in identifying issues and providing reliable foundation repair in Lakeville. With our state-of-the-art equipment and techniques, we can fix any foundation problems, so you can have peace of mind knowing your home is safe and secure.
Concrete Leveling in Lakeville
When soil shifts or expands, it can heave your foundation, leading to cracking in your foundation and damage to your home's frame. We can perform concrete leveling to put your Lakeville foundation back on an even surface and make sure it lasts.
Lakeville Radon Mitigation
Radon exposure occurs as uranium in the soil degrades and releases this hazardous gas. We can install barriers and other types of mitigation in your Lakeville basement to ensure that gas doesn't seep into your home.
Lakeville Egress Windows
Modern Lakeville home constructions must include a minimum number of egress windows for safety reasons. Whether you have an older home or you just want to put in a few more egress windows, Safe Basements can handle the installation.