Wall Crack Injection
Every concrete foundation will settle over time, especially since most foundations are resting on backfill that isn't compacted well before the foundation is poured. Beyond that, pressure from expanding and contracting soils and groundwater will eventually cause cracks to appear in your Hastings home's foundation and basement walls that will need repair.
If you notice a small crack or two in your Hastings area basement foundation or walls, it's probably not a big deal, but you should get those repaired as soon as possible. Small cracks inevitably become bigger ones. Bigger ones let in water, and water is a bigger problem for your basement and foundation than a small crack.
Get ahead of water leakage in your basement by having your wall cracks sealed with an injectable urethane from SafeBasements™, the Hastings area's most reliable foundation crack repair and basement waterproofing experts.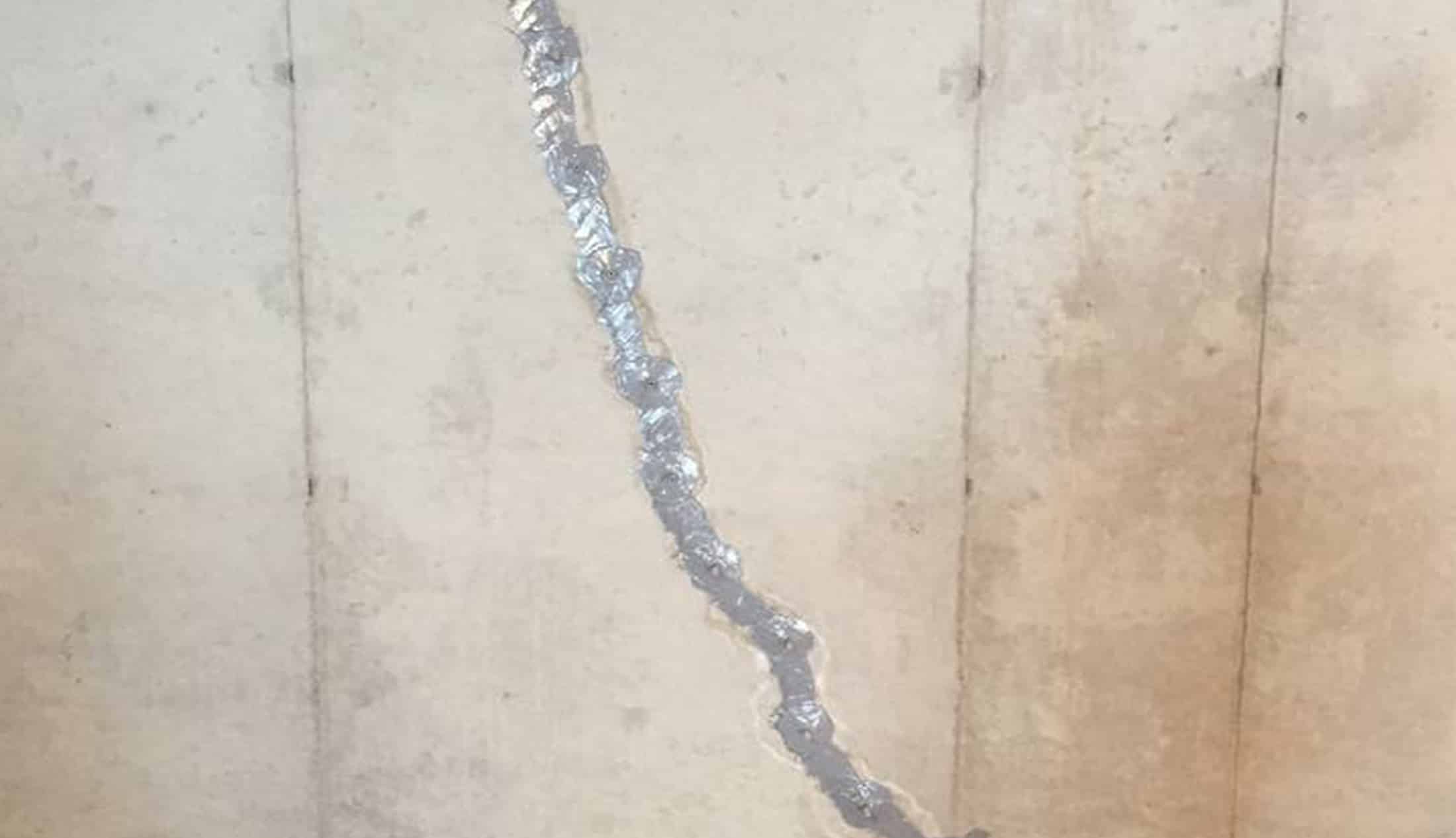 Urethane Wall Crack Repair
If you only have a couple of small cracks, picking up a tube of urethane and filling the cracks yourself isn't a bad option. But if you have a larger or a higher number of cracks in your foundation and basement walls, and you aren't sure whether they need repair and represent a bigger problem, call SafeBasements™ in Hastings right away. One of our foundation experts can inspect your Hastings area basement and determine whether you have foundation cracks that need a one-time repair or if there's something bigger going on that needs a more robust solution.
If you have larger basement wall or foundation cracks or aren't the DIY type, SafeBasements™ in Hastings is happy to repair them with our injectable urethane material. We'll send out a pro to inspect, clean, and fill the cracks, and who will answer any other questions you might have about basement waterproofing.