FOUNDATION REPAIR
Wall Cracks
Call the foundation repair experts at SafeBasements™ in Hastings, MN if you've noticed cracks in your basement walls, no matter how big or small. We've been helping homeowners in the Hastings area with foundation problems of all kinds for years, and we have ready solutions for wall cracks. Even if you notice just a hairline crack, it's better to get a professional out to inspect it. In Hastings, MN basement wall cracks are evidence that your foundation is feeling pressure from surrounding soils, and in most cases it's only a matter of time before those cracks get bigger, leakier, and more expensive. Make the Safe choice and call SafeBasements™ for an estimate today! We will come out to inspect your home in Hastings for any foundation cracks and create a plan for repair!
SafeBasements SOLUTION:
Crack Injection
Wall Encapsulation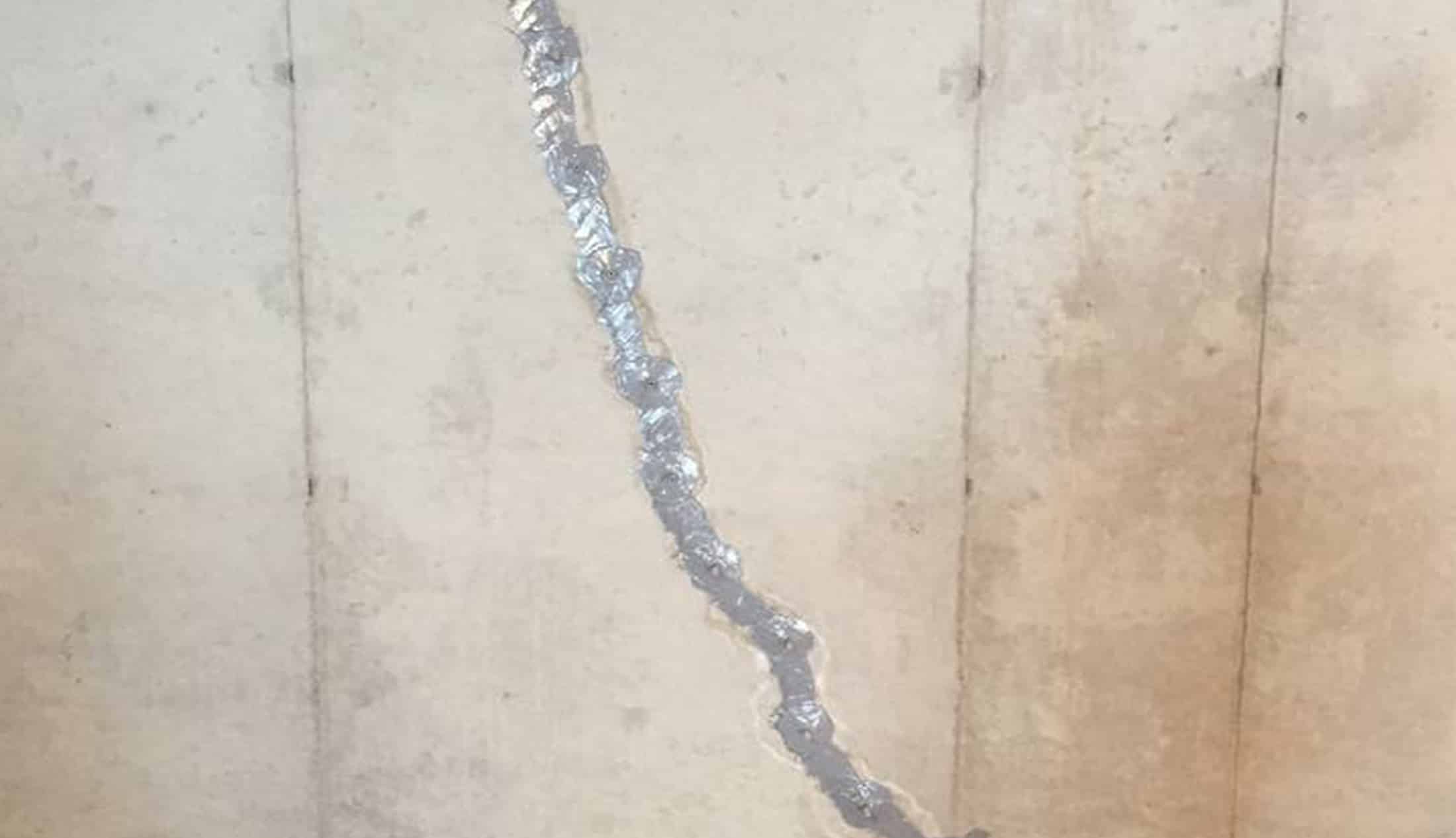 SafeBasements ENGINEERED PRODUCTS THAT WE STAND BY
Liquid Urethane Injection
For smaller cracks that may be prone to leaking in your basement foundation, our Hastings, MN crew will clean the wall surface and inject a liquid urethane into the crack that will prevent it from expanding and lock out water. From there, the wall can be painted or covered again with drywall. While this approach is a great solution for one or a few small crack repairs, for Hastings, MN more aggressive solutions may be required if there are more or larger cracks discovered in your basement foundation. Our foundation crack repair team in Hastings can give you a proper assessment, make any necessary repairs, and recommend additional actions if needed.
Don't get wedged into the stress that comes with foundation cracks. Call SafeBasements™ in Hastings, MN, today for foundation crack repair and get ahead of the problem and have peace of mind.