Wall Cracks
Call SafeBasements™ today for a free inspection if you are a homeowner in the Fargo-Moorhead area and noticed basement wall cracks. At SafeBasements, Fargo-Moorhead, we can help repair the foundation cracks in your concrete; but more importantly, we'll check to see if they reflect a bigger foundation problem. A couple of small cracks could be nothing to worry about—or they could be the start of something bigger. Only an expert can know for sure, if they are trained on foundation crack repair, so call Fargo-Moorhead's most trusted team of basement pros and get the knowledge you need to keep your home safe.
SafeBasements SOLUTION:
Crack Injection
Wall Encapsulation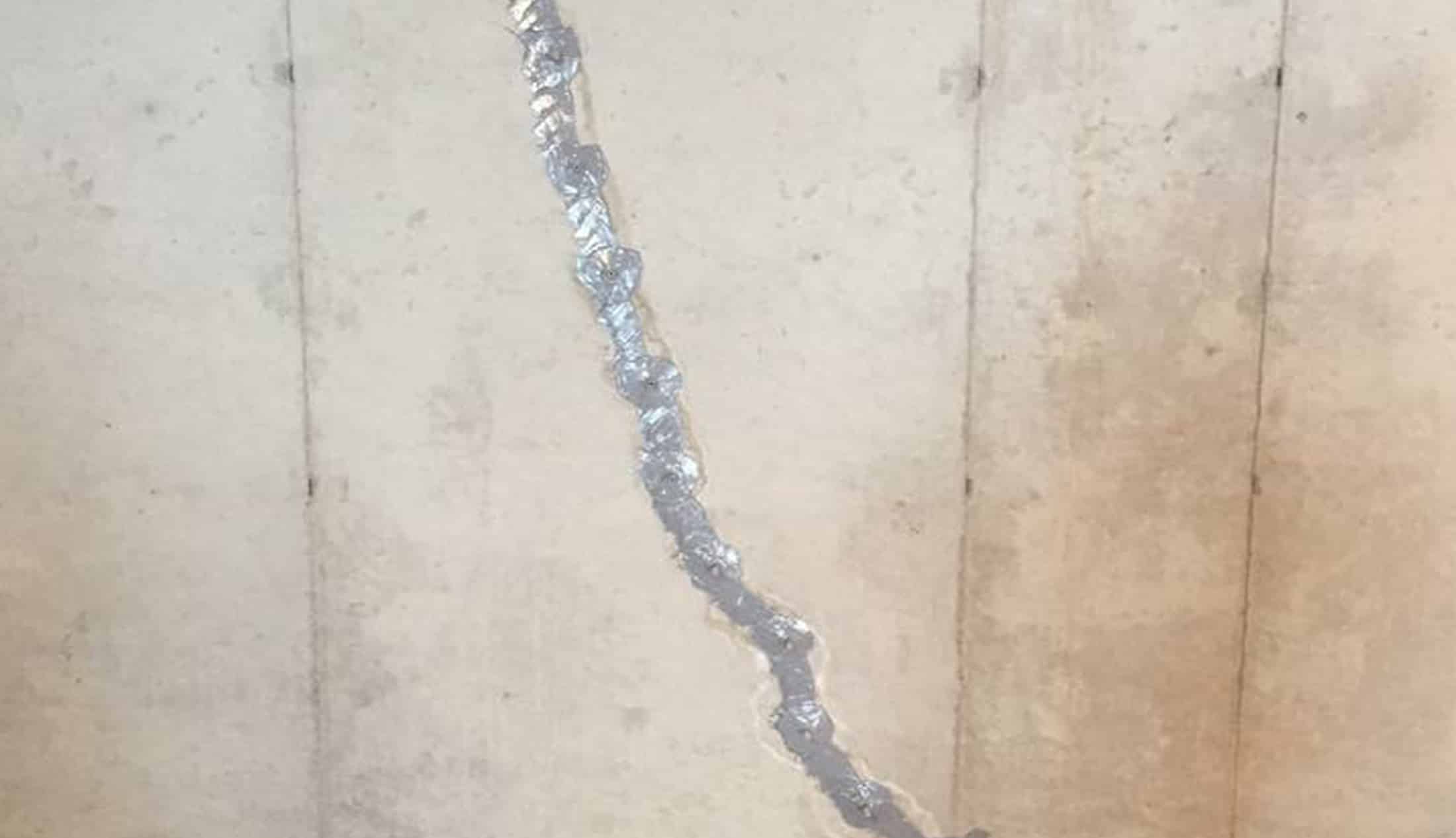 SafeBasements ENGINEERED PRODUCTS THAT WE STAND BY
At SafeBasements™, our experienced team of basement pros offer Fargo-Moorhead homeowners foundation crack repair and wall repair solutions that are effective and permanent. For many types of cracks, our liquid urethane injection will get the job done. Our team first cleans the wall surface to ensure proper application, then injects the solution into the crack. When it's dry, water is permanently sealed out, and you can paint or put up drywall over the crack.
While our urethane injections work for most basement wall crack repair jobs in Fargo-Moorhead, sometimes larger foundation crack repair methods might be needed. Multiple large cracks in your basement walls could be a sign of bigger problems. Likewise, sticking doors and windows are good indications that your home needs more than just crack-filling.
There are a lot of factors that go into your overall foundation integrity, including soil type and density, age of the foundation, water table, and the hydrology of your property. Only with an inspection from the foundation crack repair professionals at Fargo-Moorhead SafeBasements™ will you know if you have just a small crack that can be easily filled, or the beginnings of a major foundation problem that may require more intensive attention. Get peace of mind with your free inspection today!